July 25th, 2010
I don't even remember how I came across these tote bags today, as I never shop at Land's End, but somehow I was directed to their site today and found they have a few really cute tote and hobo bags. Many of them are on sale now to boot!
The Ragtop Snap Tote reminds me so much of the Jack Spade dipped totes which are almost 8 times the price of this one!
Route 63 Canvas Leather Trim Bucket Tote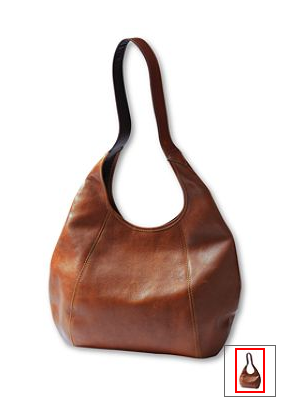 I love me a Leather Hobo Bag especially in classic brown. This style also comes in fun colors in the suede version too.
This Suede Bucket Tote comes in a beautiful blue color too, which would be great for fall.
Filed under
fashion
|
Comment (0)